District Office
Contact Information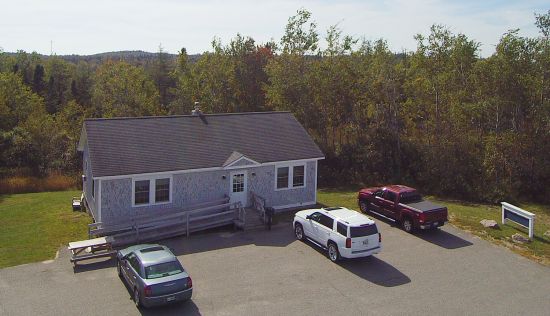 Moosabec CSD and School Union 103

Superintendent's Office
127 Snare Creek Lane
Jonesport, ME 04649
Phone: 207-497-2154
Office Staff
Office Hours
Regular Hours: Mon. - Fri. 8:00 AM to 3:30 PM
Summer Hours: Tue. & Wed. 8:00 AM to 3:00 PM,
exceptions will be posted.
Documents on this website indicated as "PDF" are provided in Adobe Acrobat Portable Document Format (.pdf), requiring an Acrobat Reader software to view. If you would like to receive a document in a different format, please contact our office for assistance.